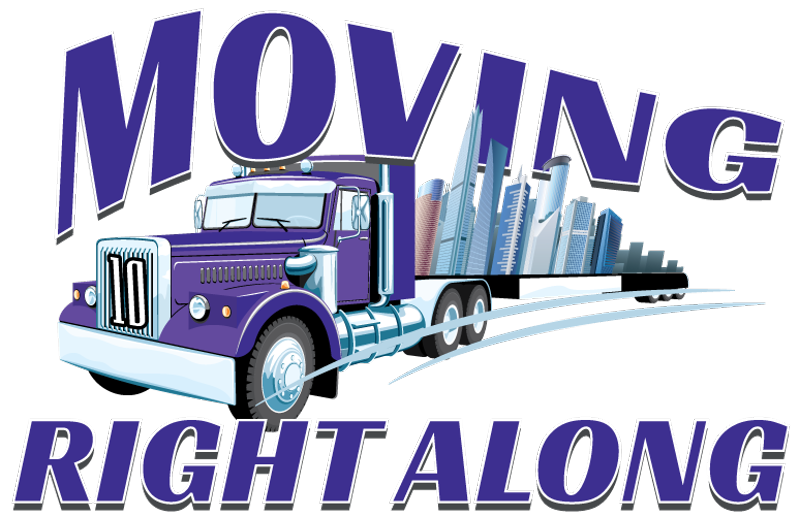 In response to the COVID-19 pandemic, and being deemed "essential business" by the governor of the state of TX, we want to assure you, our loyal customers, that Moving Right Along Texas has, and always will, put the safety of our team and that of our customers first and foremost. We are committed to following all best practices and guidelines for sanitation and for cleanliness, and are taking all of the necessary precautions as we proceed to service your move. To that end, extensive measures are being taken wherever possible to combat the spread of this virus, while still being safe and efficient as we continue to provide you with the first-class, five star moving experience that you have come to expect of us. Here are some of the proactive measures we've implemented and will continue to implement:
All estimates are being provided over the phone, virtually, on-line or via email until further notice.
Pre-move wellness checks for both our customers and our crew members, where all will be asked to advise us if you feel ill or suspect exposure to the virus. For our movers it would be mandatory that they stay home, and for our customers, moving services can be rescheduled, postponed or cancelled to mitigate risk, should that be necessary.
Our crews are equipped with gloves, disinfectant sprays/wipes and hand sanitizer for your protection and theirs.
We have put into effect social distancing measures, and although we have always valued the professionalism and respect that comes along with a good introductory handshake and a departing thank you, we ask for your understanding that for the safety and well-being of everyone, there be no handshake or touching of any kind.
Upon arrival, our crew will still introduce themselves, walk through the home with appropriate social distance, begin to protect the wrap and protect your furniture (as they always do), but in addition we ask you now (with all due respect), to please give them the appropriate space they need to safely and efficiently service your move and allow them space to do their job. Please dont have any un-neccessary people there while the movers are there. For the safety of our movers, we ask you to stay outside as much as possible and mask up when you are do go in. The movers are hot and sweaty and the mask can cause visual blockage and may not have a mask on , so will all due respect , please help us make this as easy as possible.
When available and appropriate, open doorways and windows to increase air circulation and ventilation.
We are also taking measures to sanitize the cabs and boxes of our trucks, as well as all blankets, pads, tools and equipment after each and every move to reduce any risk of cross-contamination.
It is our hope and our expectation that you will take the same precautionary measures that we are taking, and that you will also sanitize and wipe down any and all exposed surfaces and furniture prior to our arrival. Anything that you can do to help keep our working conditions safe and sanitary for our men, is equally appreciated.
Owners/office staff will be working around the clock from home with complete access for our team and our customers via phone, email and text.
Again, thank you for choosing Moving Right Along Texas , it is our sincere pleasure to serve you. Our promise to you, no matter what the circumstance, is to continue to deliver the 5 Star moving service that our customers depend on. Should you need to reach us directly, please feel free. Text is always the quickest, and we are literally here for you 24/7. 737-200-4948
CLICK HERE TO READ MORE!
Thank you, be well and stay healthy!
Respectfully,
Moving Right Along Texas