Residential & Commercial Packing Services
Save Time & Energy with our Professional Packing Services
Our packing services will simply make your life easier. Our typical client that packs themselves start the process weeks in advance and spend the last few days living off of paper plates and Chinese take out. Sound like fun? No! Packing yourself is a major drain, What if you left your house as it sits right now only to have a pack team show up the day before the move when every single item gets packed, stacked, labeled and ready for transport? Your life just got better.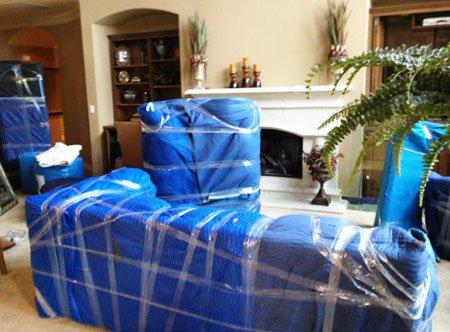 We Take Great Care When Packing your belongings
When it comes to taking the stress out of moving, one of the easiest ways is with professional packers and movers. You don't pack and move every day, but professionals do. Hiring an experienced team ready to pack up your home or office and move it efficiently to your new location will put your mind at ease.
Our experienced moving team will arrive on-site with boxes and all other packing supplies to get your move underway, carefully wrapping and packing your belongings for you. We take the extra steps to make sure there will be no damage. With years of experience, you can trust that your belongings will arrive to your destination in the same condition they were in before we arrived.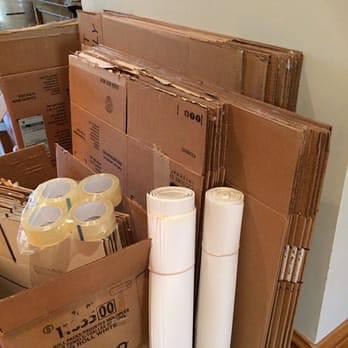 Tuesday
9:00 AM - 6:00 PM
Wednesday
9:00 AM - 6:00 PM
Thursday
9:00 AM - 6:00 PM
Saturday
9:00 AM - 6:00 PM