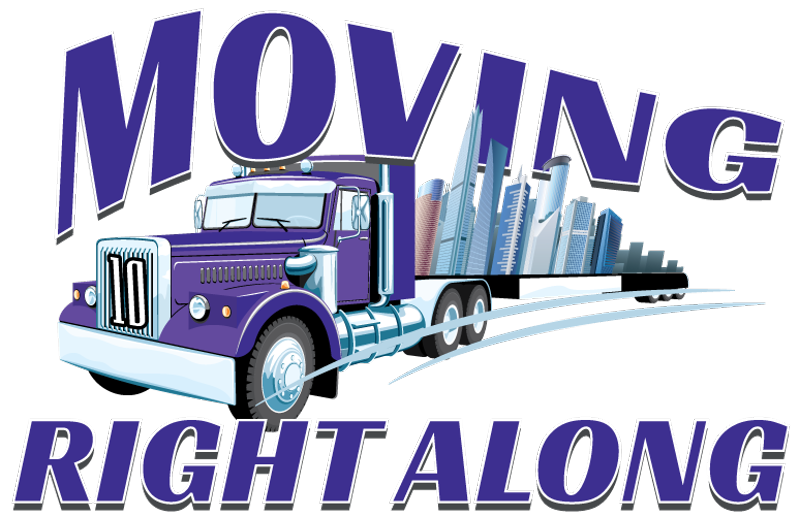 Senior Movers
Fast and Affordable Senior Moving 4 Hour-$500 Minimum. Call Today! Great Prices. Family-Owned Business. Free Estimates. Moving is hard on everyone, especially senior citizens. The team at Moving Right Along Texas understands that and it's why offer a moving service designed to help senior citizens move. We've been moving seniors for many and we apply that experience to every job we undertake. We know you have a lot of valuables and heirlooms and we always make sure to take special care of your valued items so that they aren't lost or broken during the move.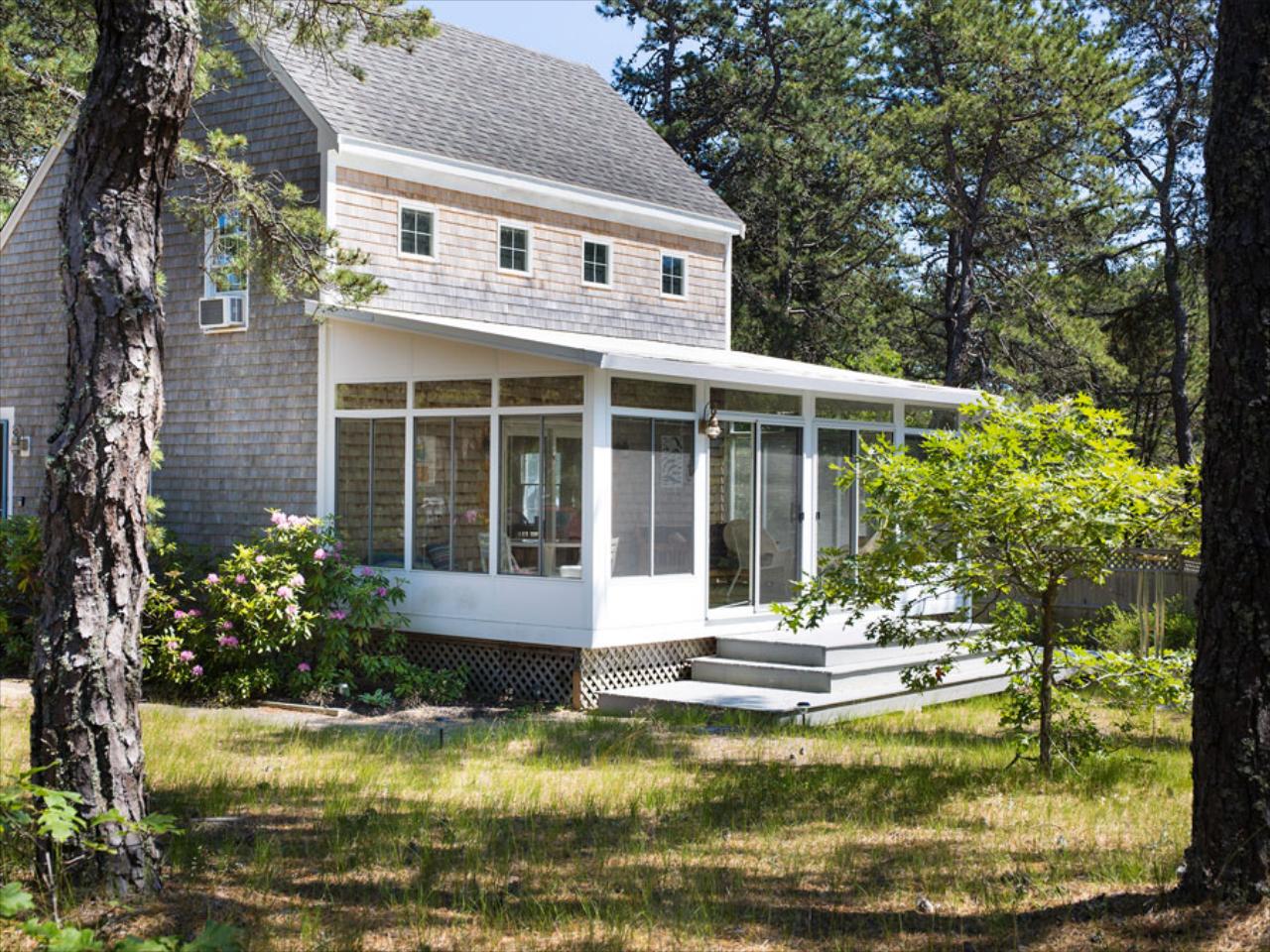 Senior Relocations
Unique challenges require customized solutions. Our team works with each new client to evaluate needs and set goals for each phase of the project. We take pride in being able to offer robust solutions while providing personalized service and high-quality products and materials. We offer a dedicated and motivated staff that will work with you through each phase of your project. We are focused on meeting your specific needs and goals while providing consistent, repeatable results. So, if you've been looking for solutions but are still looking for the right partner for your next project, contact us today and let us talk with you about how we can make the difference.
We look forward to working with you.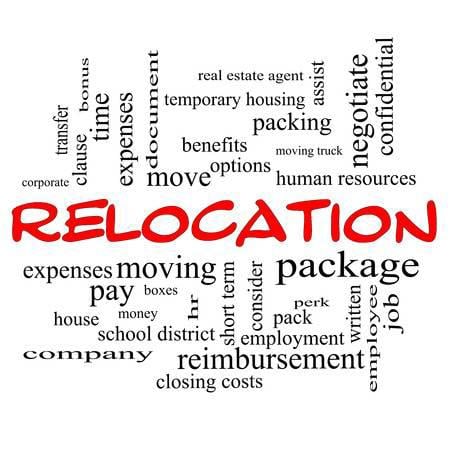 Tuesday
9:00 AM - 6:00 PM
Wednesday
9:00 AM - 6:00 PM
Thursday
9:00 AM - 6:00 PM
Saturday
9:00 AM - 6:00 PM