Professional Local Moving Services
Residential & Commercial Moving Services
Moving Right Along is fully insured residential and commercial moving company located in Austin, TX. Hiring a local moving company can be very stressful, but with our professional approach, it doesn't have to be. We always provide accurate estimates with no hidden charges or fees so there are no surprises after the move. As Texas movers, we take pride in our work and we always show up with clean, sanitized, and bedbugs-free trucks. As an Austin moving company, we take great pride in ensuring every move goes smoothly. We will explain the entire process, along with the preparations necessary for the move.
Our clean dependable fleet of trucks are well maintained, and ready to serve you! During the move, we will protect all of your belongings and furniture with padding. When you work with Moving Right Along, you can rely on our people and our home moving process. We look forward to working with you!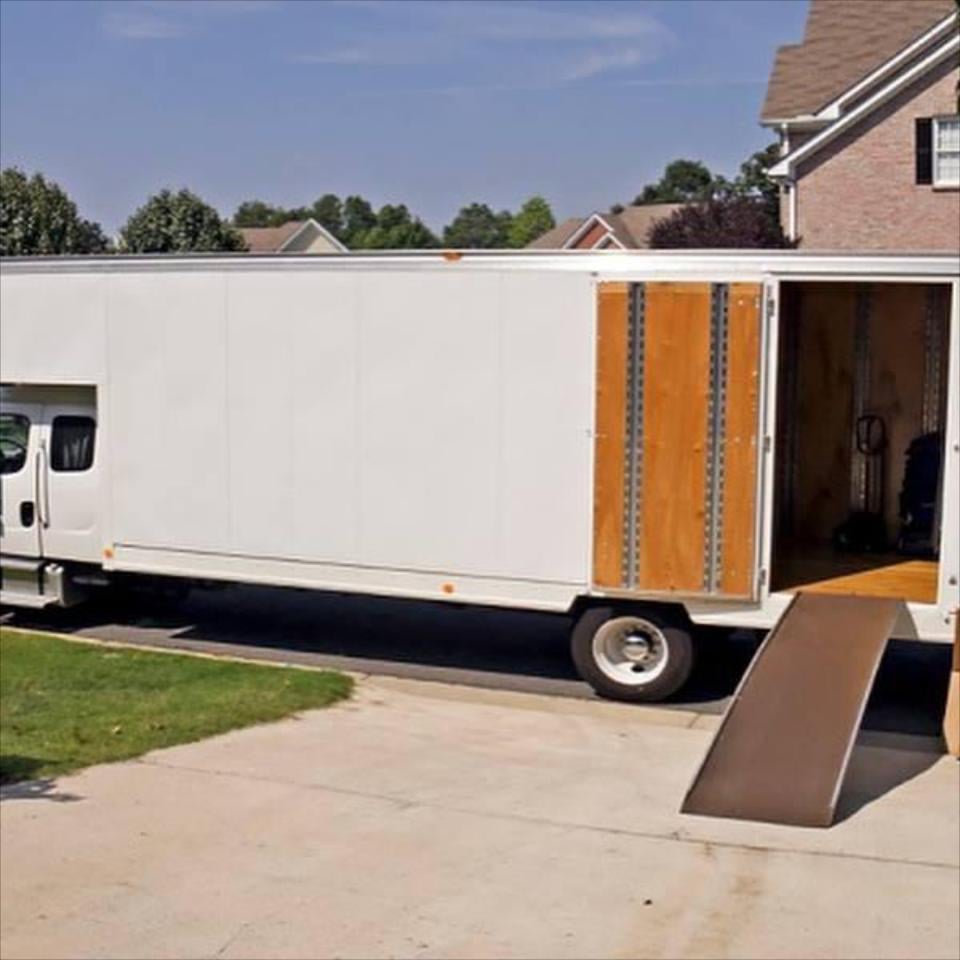 Local Move
You wouldn't believe how many families we move an eighth of a mile down the road. Whether you are moving from the north side to the south part of town, or you just purchased your next door neighbor's house—we can get your there. Most local moves are completed in one comfortable day.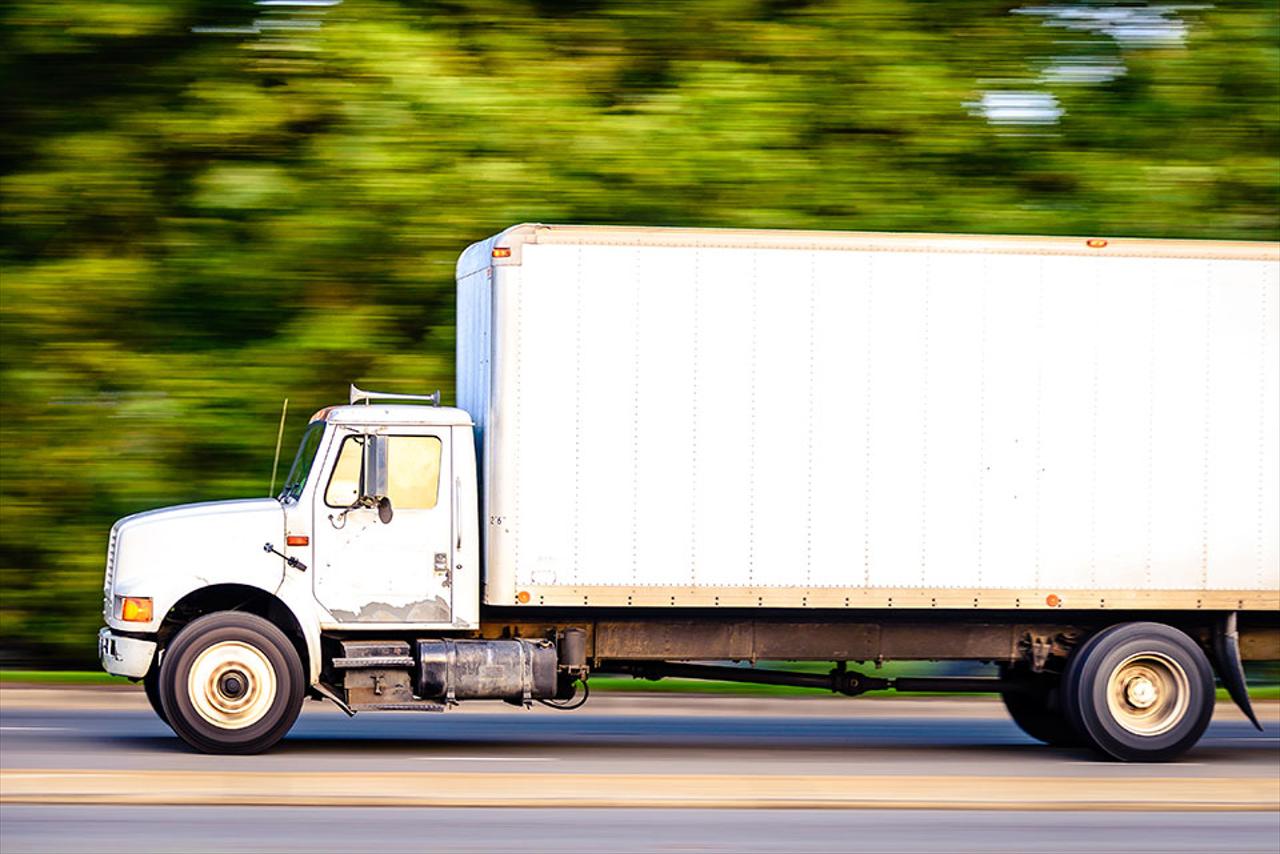 Tuesday
9:00 AM - 6:00 PM
Wednesday
9:00 AM - 6:00 PM
Thursday
9:00 AM - 6:00 PM
Saturday
9:00 AM - 6:00 PM